at eye level
For the topics apprenticeships for young people and accompanying of persons with disabilities, core themes of association Jugend am Werk, we develope picture concepts  and graphical implementations with clear picture language to use for printed matters like folders and anuals.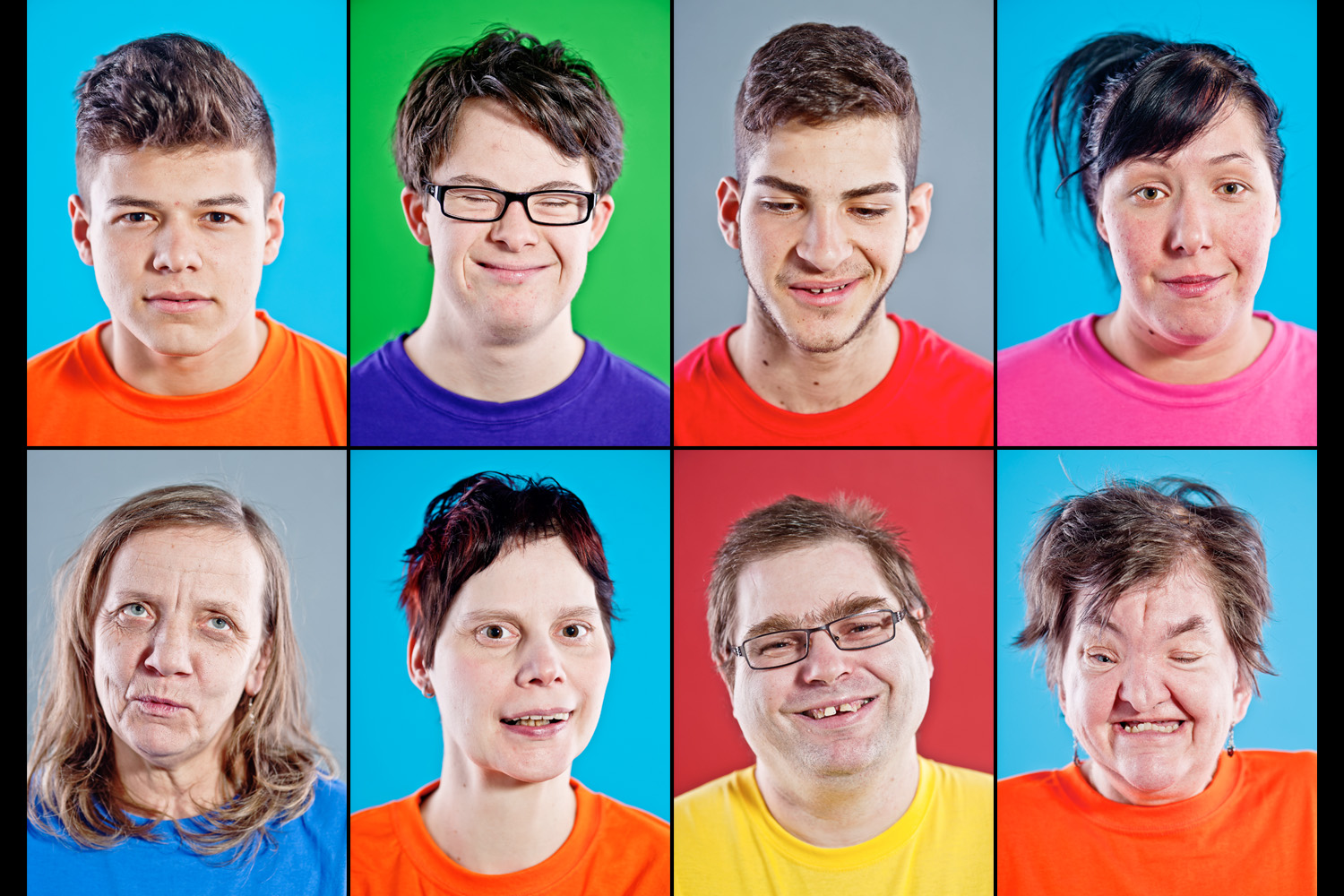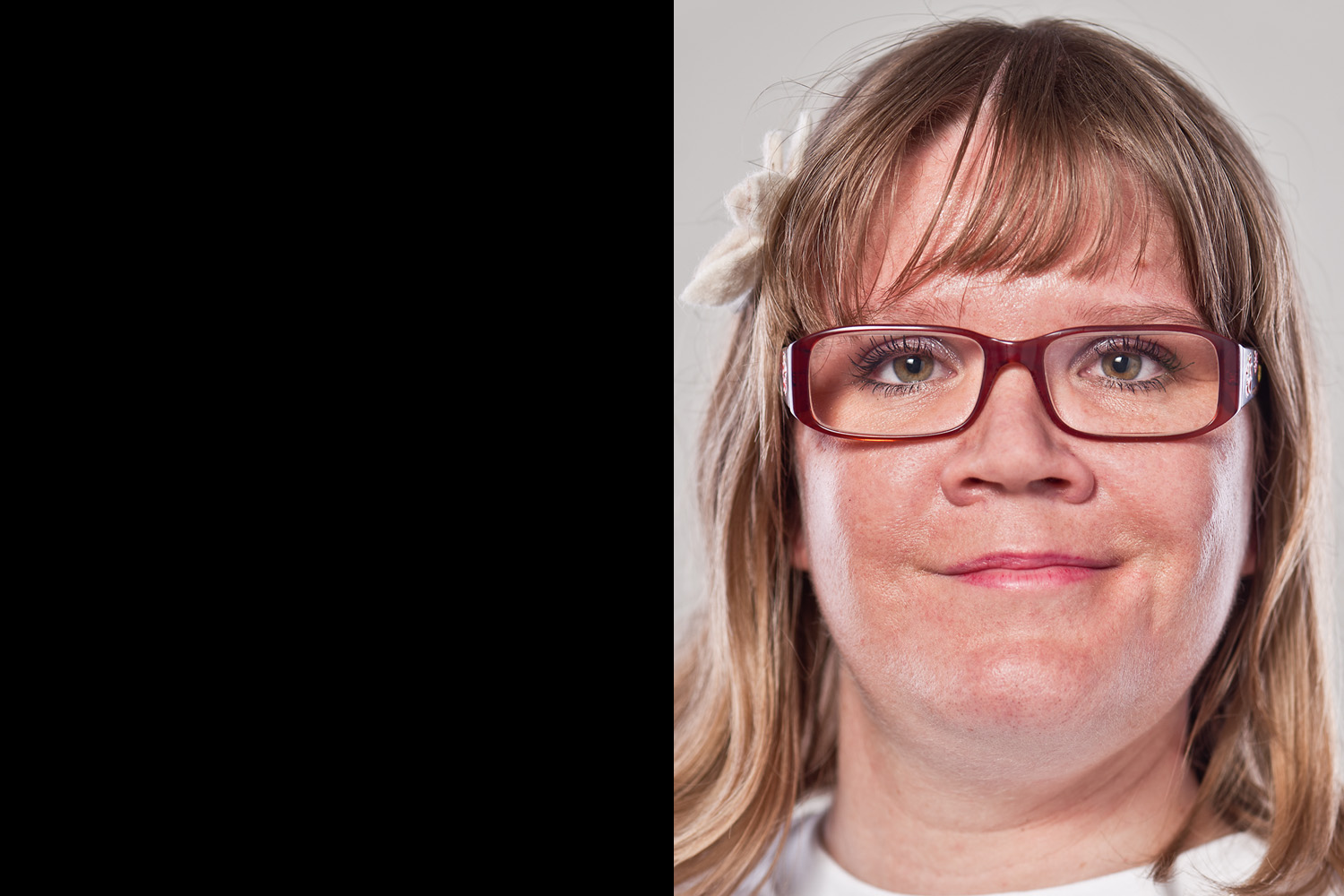 Sorry, this entry is only available in Deutsch.
Beginners Mind
Employee portraits for annual report of international real estate developer Akron. Fischka Collectivists, the fastest photographers worldwide travelled the headquarters in in Moscow, Kiev, Warsaw, Budapest and Amsterdam. 
Concept & Implementation Liqiud Frontiers and AGCN (Christof Nardin & Alois Gstöttner).
Art in Carinthia
Portraits for art organisation Grünspan for a variety of print products regarding the exhibition  "21st contemporary Carinthia - Junge Kunst Kärnten".  Thanks to the Fischka-Multiformat the customer can use one image from vertically formed poster to horizontally formed catalogue.